Nigerian Cabbage Stew: Preparation And Health Benefits
Did you know there is a Nigerian twist to how Cabbage stew is prepared? That is what you will learn after reading this post.
Cabbage stew is a savoury stew made with tomatoes and Cabbage.
I noticed while growing up that some vegetables are seen all year round and Cabbage happens to be one of them.
Cabbage is an all-round vegetable that is easy to add in our meal.
A wonderfully low-calorie food that can be used to make any type of dishes, including stews, slaws, salads, soup and sauerkraut.
Cabbage is not preferred by everyone because of its natural taste and smell. But that has all changed since it now has many cooking styles because of its adaptability and resistance to heat. People now try to find a method that suits them.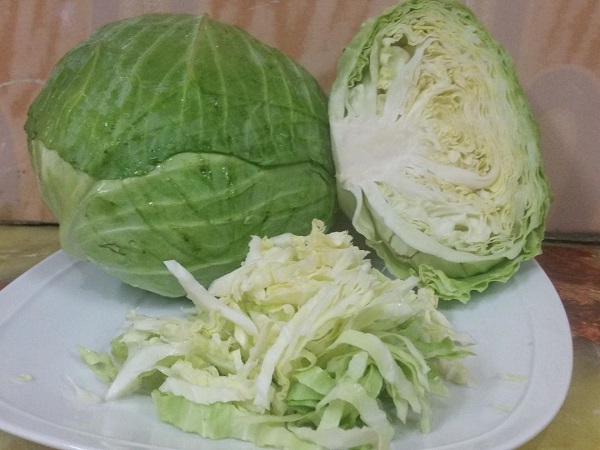 Please do not miss out on the following health benefits that Cabbage has to offer.
Health Benefits Of  Cabbage
Cabbage's health benefits include lessening the risk of cancer, enhancing brain and nervous system health, boosting bone health, sustaining blood pressure, cleansing the body, stimulating bowel regularity, keeping sugar level in check and helping with weight loss.
Other benefits include enhancing healthy hair, nails and skin, helping to prevent or heal acne, stomach ulcers and heart failures.
Finally, eating Cabbage regularly helps to promote a healthy pregnancy and increase immunity.
Take advantage of this superfood by cooking it for a minimal amount of time or not at all. Heat destroys the chemical compounds that give Cabbage most of its dietary superpowers, get the most of every bite by avoiding heat and keeping the leaves crunchy.
Try eating cabbage steamed, raw or lightly sautéed instead to maximise health benefits.
Cabbage is a cost-effective vegetable because it is not expensive, stores well, and is available all year round.
Step to Step Method on How to Prepare Stewed Cabbage
Cabbage stew makes an exceptionally tantalising and low-calorie side dish.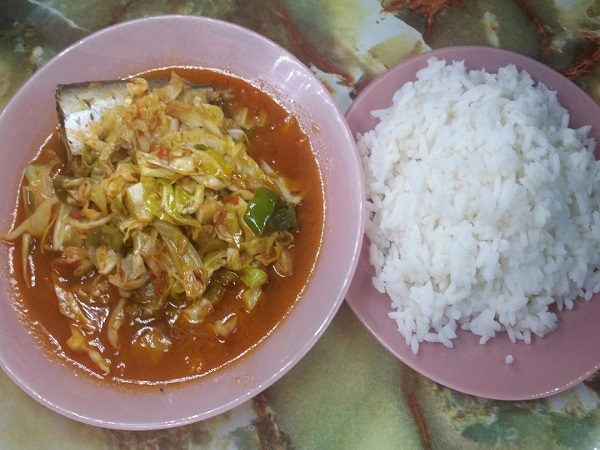 If you are on a low carbohydrate diet and searching for more side dish alternative, attempt making this stewed cabbage.
Cabbage stew is an ideal substitute for the typical grains and starches.
Sizzling cabbage stew is extremely unwinding and yummy, and it goes extremely well with meat, poultry or fish.
This dish is also rich in minerals from fresh vegetables which are featured, which includes tomatoes, fresh peppers and the major ingredient which is cabbage.
Curry powder also has its medicinal value.
Ingredients for cabbage stew
1. White cabbage shredded
2. Onion, shredded
3. Red pepper and green pepper, julienne
4. Tomato paste
5. Salt
6. Bouillon cubes
7. Curry powder
8. Cooking oil
Directions for Cooking Cabbage Stew
A. Heat oil in a thick pan
B. Sauté onions cook in low heat
C. Add in fresh tomato paste. Stir
D. And other ingredients. Cook further for 5 minutes
E. Add in cabbage. Stir
F. Adjust for season
Serve and enjoy, but don't forget to share this article with your friends and loved one.