Best Home Remedy for Cough & Catarrh
Best Home Remedy for Cough in children, babies, toddlers, in pregnancy, for sore throat, cold, flu, with phlegm.
Generally speaking, coughing is perfectly normal. A cough can help to keep your throat clear from phlegm and other irritants.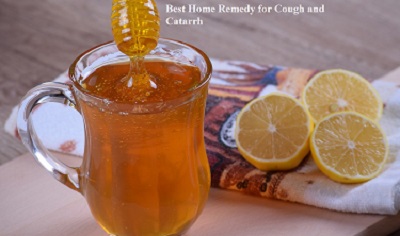 Coughs play a role in clearing irritants and infections from the body, but persistent coughing can be annoying.
However, the best treatment for a cough will depend on its underlying cause. There are many possible causes of coughs, including allergies, infections, and acid reflux.
Please Read >>> 15 Lemon Seeds Benefits ( #9 is Amazing) | Side Effects
Along with medication treatment, you can ask your doctor about other options to help your cough.
Here we've listed a few home remedies to consider in this video…..
Some natural Home Remedies may help to relieve a cough
Honey – honey is a time-honored remedy for a sore throat.
Lemon – can be used in a variety of ways for curing coughs. Lemons have properties that reduce inflammation and also provide a dose of infection-fighting vitamin C.